Creating a healthy and comfortable living environment involves carefully considering temperature control, lighting, and furniture arrangements. While these elements are crucial, one aspect that is often overlooked is indoor air quality. The air we breathe inside our homes impacts our health and well-being. Poor ventilation can accumulate pollutants and allergens, leading to respiratory problems and various health issues. Fortunately, proper window ventilation is a straightforward yet effective solution to enhance indoor air quality. By understanding the importance of window ventilation and optimizing it, we can significantly improve the air we breathe and create a healthier living environment.
The Importance of Indoor Air Quality
Indoor air quality refers to the air condition inside a building or dwelling. Indoor air can be more polluted than outdoor air due to various factors such as inadequate ventilation, volatile organic compounds (VOCs) released from building materials, dust, pet dander, and other allergens. Long-term exposure to low-quality air can cause several health concerns, such as allergies, headaches, lethargy, and respiratory problems.
Window Ventilation and Its Benefits
Proper window ventilation plays a crucial role in maintaining good indoor air quality. Permitting the flow of fresh air and eliminating stale air, window ventilation helps reduce indoor pollutants' concentration and replenish the oxygen supply. The benefits of window ventilation include the following-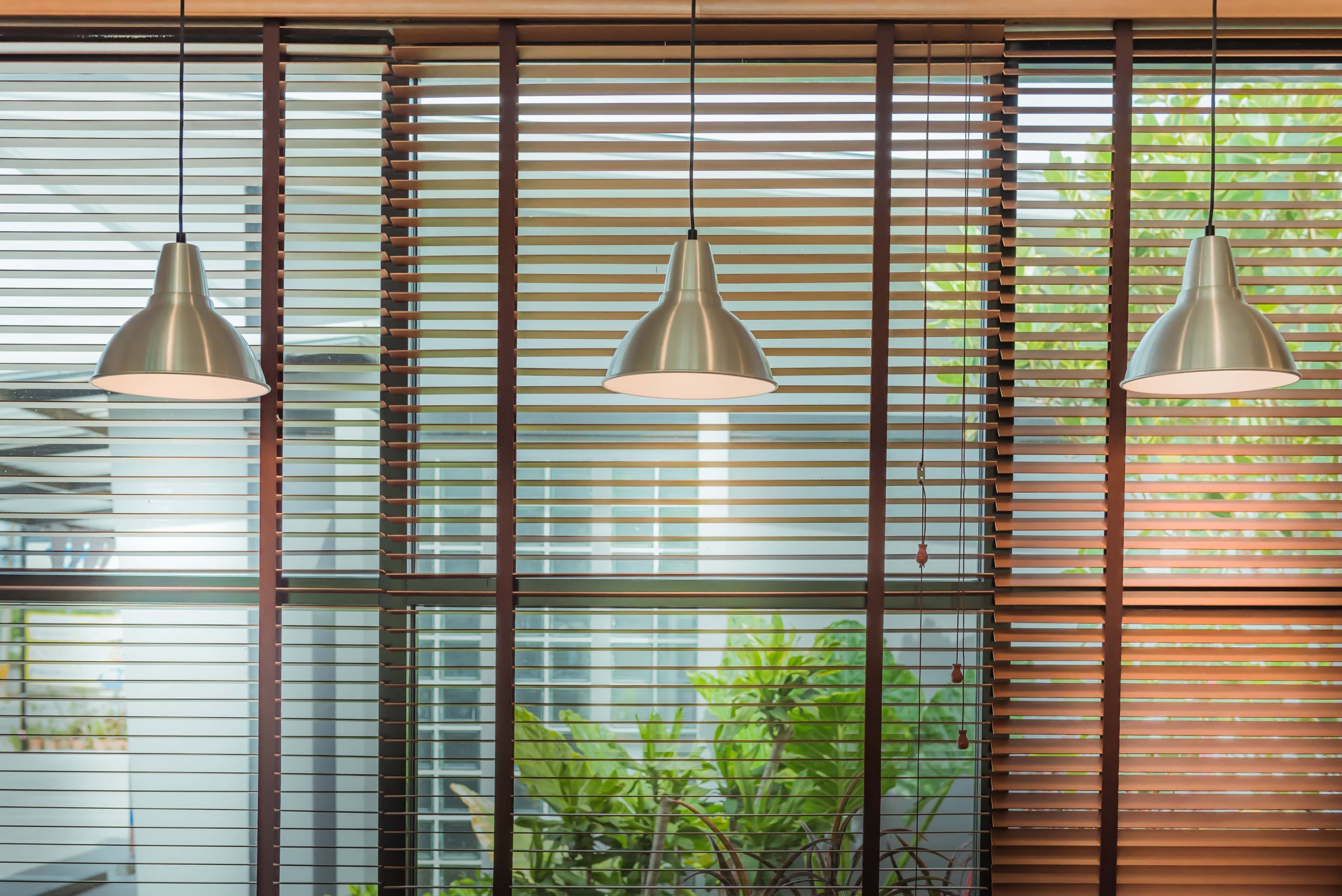 Improved Air Circulation:

Opening windows allow fresh air to enter the space, promoting better air circulation. This reduces contaminants and odors, making the atmosphere more palatable and healthy.

Removal of Indoor Pollutants:

Opening windows allows indoor pollutants such as smoke, cooking fumes, and volatile organic compounds (VOCs) to escape. This improves the quality of the air we breathe by lowering the concentration of harmful contaminants.

Moisture Control:

Proper window ventilation helps to control excess moisture in indoor spaces, which is crucial in preventing mold and mildew growth. Window ventilation contributes to a healthier indoor environment and helps prevent dampness-related respiratory issues by reducing humidity levels.
Best Energy-Efficient Replacement Windows for Improved Ventilation
While window ventilation is essential, investing in energy-efficient replacement windows that provide optimal airflow while minimizing energy loss is equally important. The right windows can significantly improve indoor air quality and overall comfort. Here are a few factors to consider when selecting replacement windows for improved ventilation:
Double or Triple Glazing:

Opt for windows with double or triple glazing, as they provide better insulation and soundproofing while allowing for proper ventilation. These windows create a barrier against outdoor noise and temperature fluctuations while enabling fresh air to flow in.

Operable Windows:

Choose windows that can easily open and close to facilitate airflow. Casement windows, awning windows, and sliding windows are popular choices as they can be adjusted to control the air entering the space.

Window Screens:

Installing window screens is essential to prevent insects and debris from entering your home while allowing fresh air flow. Screens help to filter out dust and pollen, improving indoor air quality.
Professional Window Installation and Maintenance
It is crucial to rely on professional installation and maintenance services to ensure your windows operate properly and maximize their ventilation capabilities. Improper installation can lead to air leaks, reducing the effectiveness of your windows and increasing energy loss. Best Enterprises General Contracting is a reputable window installation contractor serving East Northport, NY, and surrounding areas.
They have a track record of completing window installations of the highest caliber that are energy-efficient and aesthetically pleasing. Their experienced professionals ensure that windows are installed correctly, providing optimal ventilation and energy efficiency.
In addition to professional installation, regular window maintenance is vital to keep your windows in top condition. This includes cleaning the window frames, lubricating moving parts, and inspecting for any signs of damage or wear. Properly maintaining your windows can ensure they function optimally and provide effective ventilation for years.
Conclusion
Window ventilation must be done properly to improve indoor air quality and provide a healthy living environment. Investing in the best energy-efficient replacement windows and relying on professional window installation services are essential for optimal ventilation.
Best Enterprises General Contracting is a trusted window installation contractor in East Northport, NY, and surrounding areas. With their expertise and commitment to quality, they can help transform your living space by providing energy-efficient windows that enhance ventilation and contribute to better indoor air quality. A step towards a healthier home by prioritizing proper window ventilation and entrusting your window installation needs to the experts.